First patented in 1908, solid gutter covers protect millions of gutters worldwide. The #1 professionally installed type of gutter guard, solid gutter covers can be an effective way to keep leaves and debris out of your gutters.
The granddaddy of professionally installed gutter guards, Gutter Guard is a solid aluminum gutter cover that slides under the shingles and secures to your gutters with an internal bracket system. It is one of the most popular types of gutter guards installed on homes in the U.S. and Canada.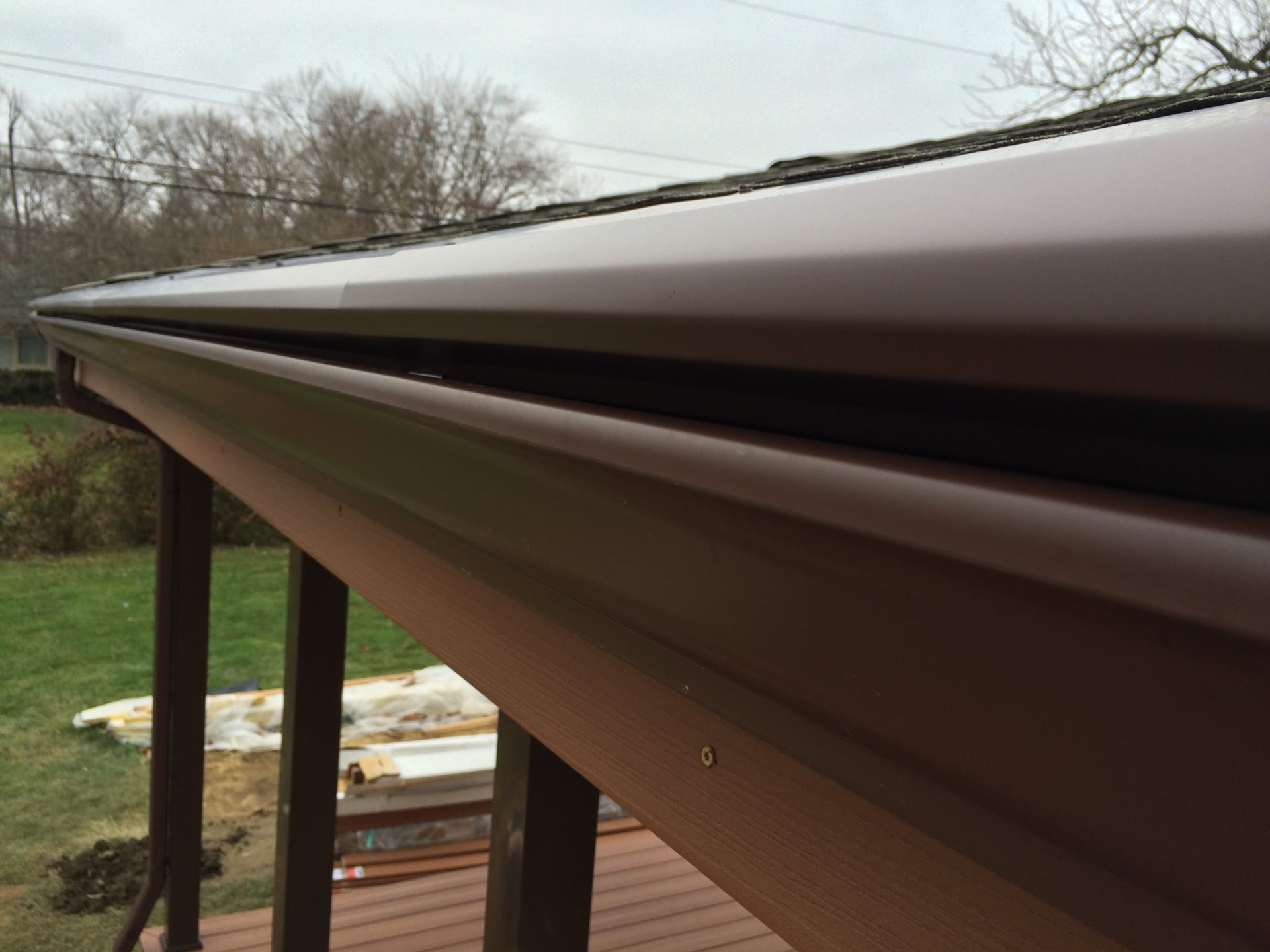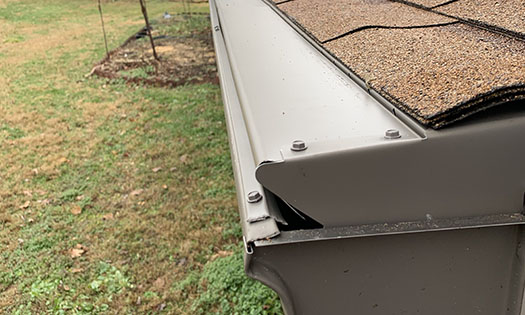 A budget friendly solid gutter cover, LeaFree is available in standard and high-flow versions. It is made of heavy-duty 24 gauge aluminum and is available in 15 colors + copper. LeaFree's interlocking panels create a seamless and attractive appearance.
Gutter Guards Direct has been helping homeowners and businesses solve gutter and water problems since 1996.
Get social. Discover more.
©2019 Gutter Guards Direct | All rights reserved
Eliminate a Seasonal Chore for a Lifetime™ is a trademark of Gutter Guards Direct LLC. *Low Price Guarantee applies to comparable gutter protection systems with similar warranties. Restrictions apply. Ask your sales consultant for details.